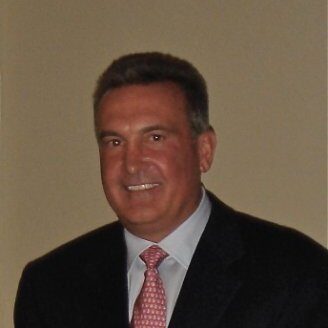 PRESIDENT/CEO SPECTRACON, INC. & GREAT ESTATES, INC.
Richard Hubbert has been in the construction industry for over 35 years, his career purposely started as a craftsman in order to gain the understanding, experience and, learn the practical side of the construction process, after which, he pursed and received his degree in construction engineering and project management, which included studies in architecture.
Both Great Estates and SpectraCon has earned the reputation of excellence by providing both owners representative consulting and construction management for clients who demand the highest level of experience and knowledge available in the construction industry. Great Estates and SpectraCon understand the importance of working in collaboration with our clients and their consultants, additionally we are driven to "focus on the details" from a projects inception through completion.
Both Great Estates for high end residential and SpectraCon for commercial projects, the goal is to always be a "value added" to the construction process and to exceed our client's expectations when it comes to cost, quality, and schedule.
Great Estates and SpectraCon have had the privilege to work with some of the most prestigious clients and renowned architects and designers. Richard Hubbert makes it a point to be personally involved with every project, clients are more comfortable when they know a company owner is involved and available to them at any time.
Frank Lutter joined SpectraCon in 2016, bringing 20 years of construction experience along with him. Starting with construction vocational school during his high school years followed by his union apprenticeship, he began his journey from the ground up working as a mechanic, foreman, superintendent, through Project Management and estimating. Currently he oversees all Projects from inception to completion, handling the contract awards, accounting and schedule of the Projects. Using the synergy of the team atmosphere developed at SpectraCon, he helps connect everyone on all levels to achieve the company's mission of quality, cost & schedule.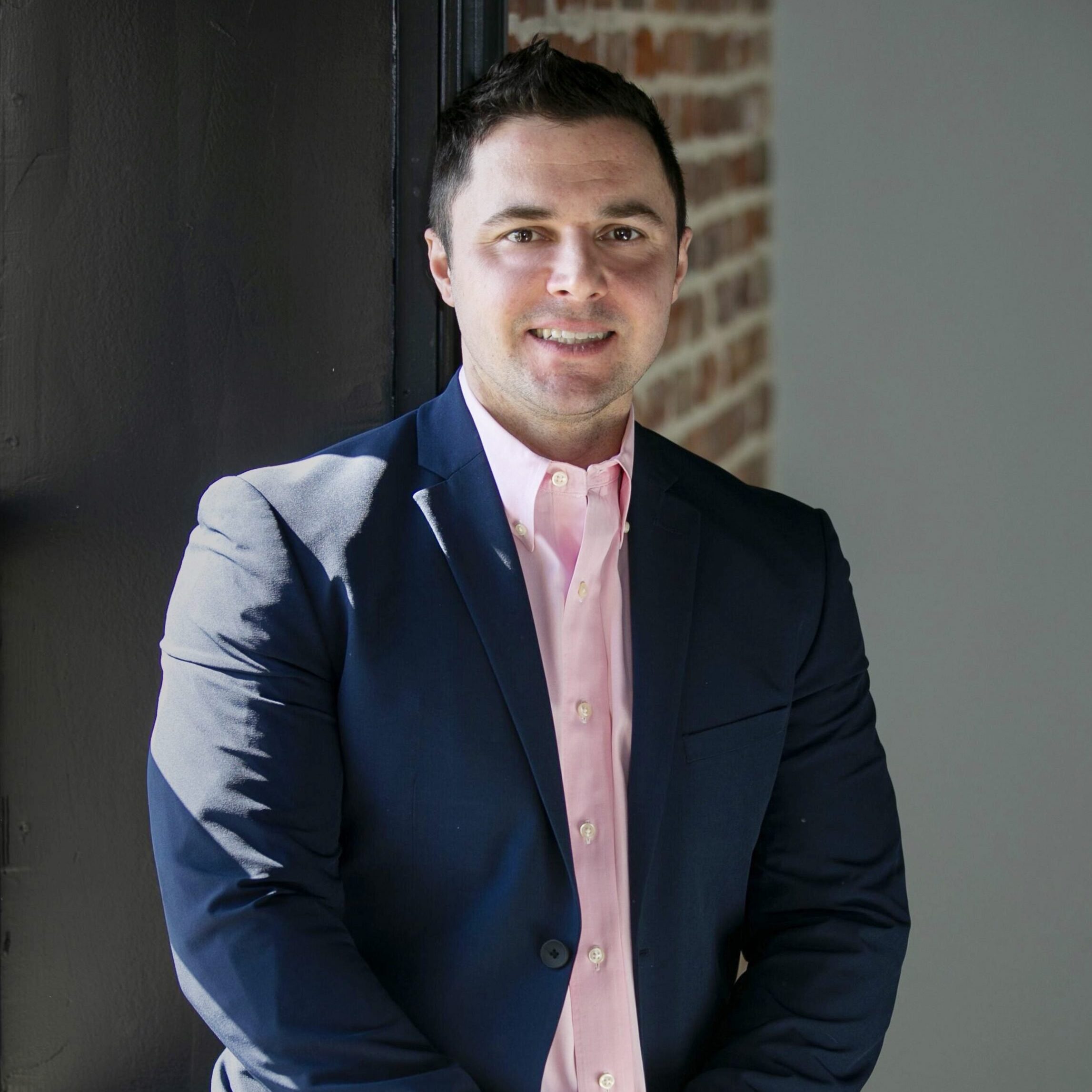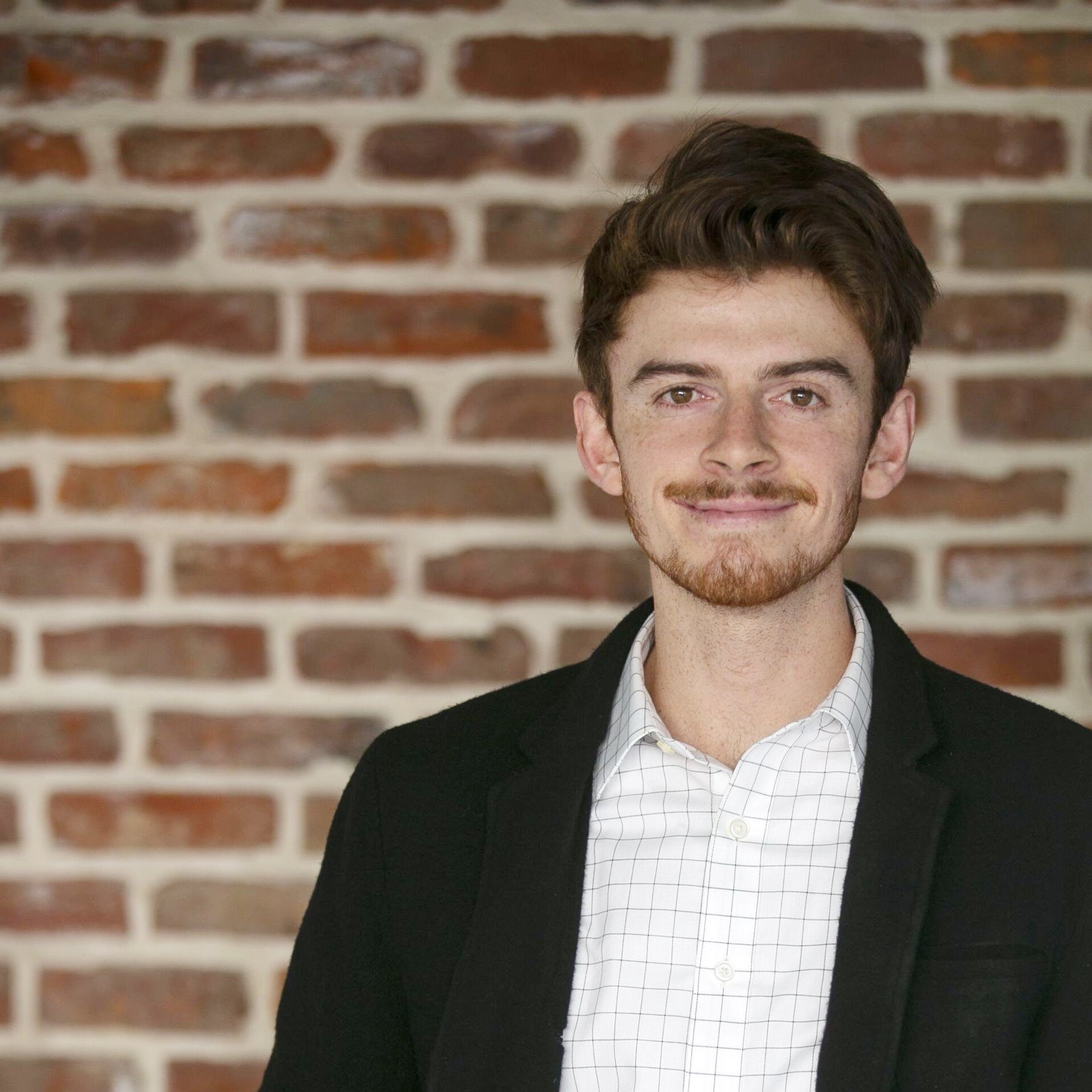 Prior to attending Temple University, Patrick Mergenthaler spent years in the field garnering experience in various trades. While simultaneously working through his education at the Fox School of Business, he began to gravitate toward estimating and project management as a means of taking a multifaceted approach to the industry. Joining SpectraCon in early 2019, Patrick quickly got involved in these aspects of the company, working closely with the estimating team and on-site superintendents to ensure efficient completion of tasks.
Before joining Great Estates & SpectraCon in 2006, Ken gained over 25 years of experience in the industry working on a multitude of residential and commercial projects. He started out as a trim carpenter in his early 20's, working his way up to master carpenter status with the skills required to perform any task. In doing so, Ken developed an unmatched eye for detail that is greatly beneficial to his current role in field supervision and management. Overseeing projects from site mobilization to punch-list stages, Ken plays a key role in fulfilling the expectation of quality that we are known for.