Great Estates provides organization by implementing processes to every facet of a project from its conception through completion. Our tasks are to understand the owner's objectives and work together with the owner to assemble the most appropriate project team, the "initial phase".
Preliminary designs are presented and critiqued by the owner, reviewed for practicality, function, and to make sure the owners objectives were rendered. An order of magnitude budget is developed to confirm the proposed design can be implemented within the constraints of the overall project budget. The owner's representative/consultant pricing accuracy is vital as expectations are set in place from the owners, architect and they're consultant's perspectives.
The detailed cost and scheduling process begins immediately in the "design development phase", a critical component to insuring the proposed designs and material specifications will not exceed the allocated budget and/or impact the schedule objectives, a preliminary order of magnitude budget is assembled along with a milestone overall project schedule.
During the "final design phase", the construction documents are completed, the owners representative/consultant role is paramount in this phase, monitoring the construction documentation to insure the budget and schedule stay in tact, confirming the final designs remain within code compliance, assembling a detailed construction estimate and corresponding GPM schedule, verifying lead times of specified items, preparing permit filing documentation, developing project cash flow projections, and interviewing potential construction managers and vendors.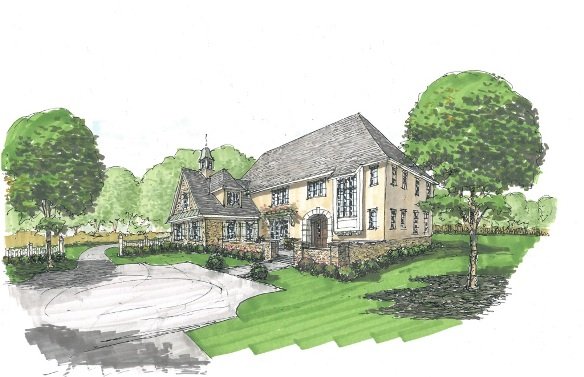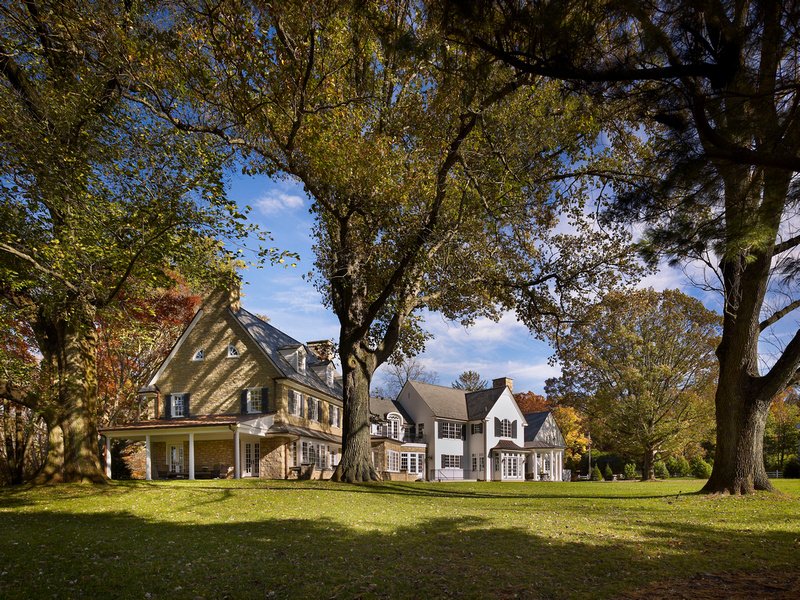 The pre-construction phase sets the stage for the construction phase, proposals are solicited from qualified contractors and vendors, bids are critiqued for scope and schedule compliance, contracts are awarded, procurement of necessary permits, insurance requirements confirmed and, the final project budget and schedule is established.
Successfully completing the above phases sets the stage for a successful construction process to be implemented by insuring the entire project team is "on the same page" regarding design, budget, schedule, and expected quality standards.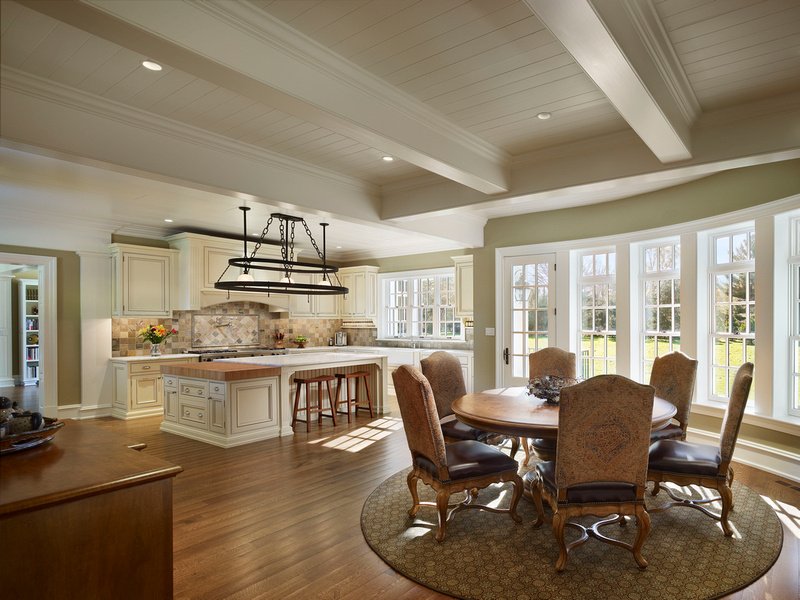 The owner's representative/consultant role is to insure the project objectives are maintained by monitoring the construction process;
Site inspections to insure the work is being implemented in accordance with the project documentation, to include quality control, site management relating to safety and cleanliness, documenting the construction progress, and address any issues relating to field conditions.
Maintain project information logs to track, "requests for information", budget up-dates, request for change orders, shop drawings and submittals, and cash flow projections.
Monitor and up-date the project schedules including substantiating any deviations from the master schedule.
Prepare project summary reports to include meeting minutes, identify issues and proposed corrective actions, progress reports, current budget status, and "look ahead" reports.
Obtain required inspections and sign-off documentation.
Perform testing and inspections relating to the building systems.
Monitor the implementation of the punch list; coordinate the Certificate of Occupancy inspections.