Our 30 years of experience in developing and constructing high end properties has taught us that every transaction is completely unique. When we created Great Estates, we made it a priority to have the resources available to properly accommodate each client's needs from a financial perspective. Our balance sheet allows us to create solutions as unique as our clients when the situations arise including cash purchases of existing properties and in-house financing when appropriate.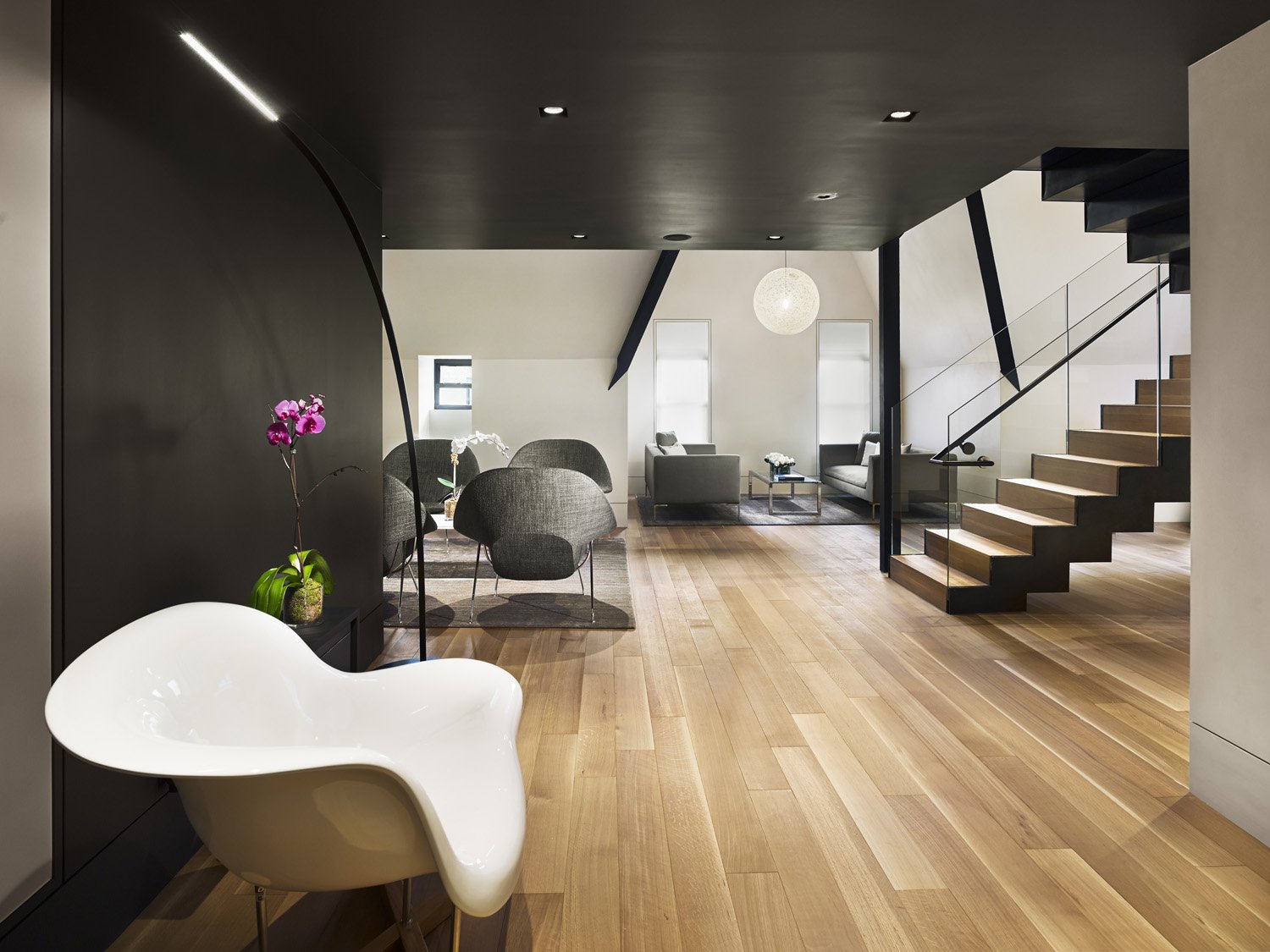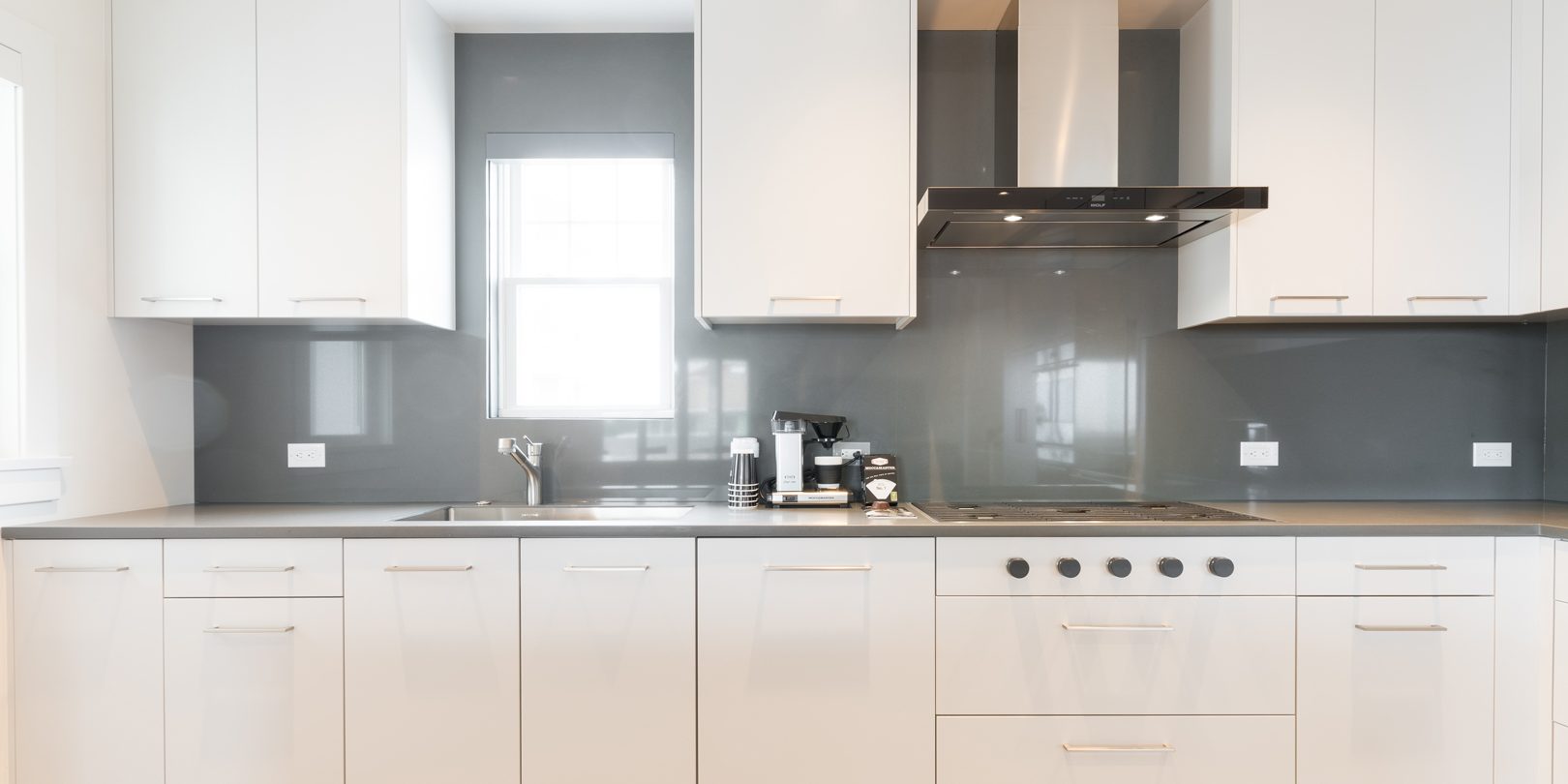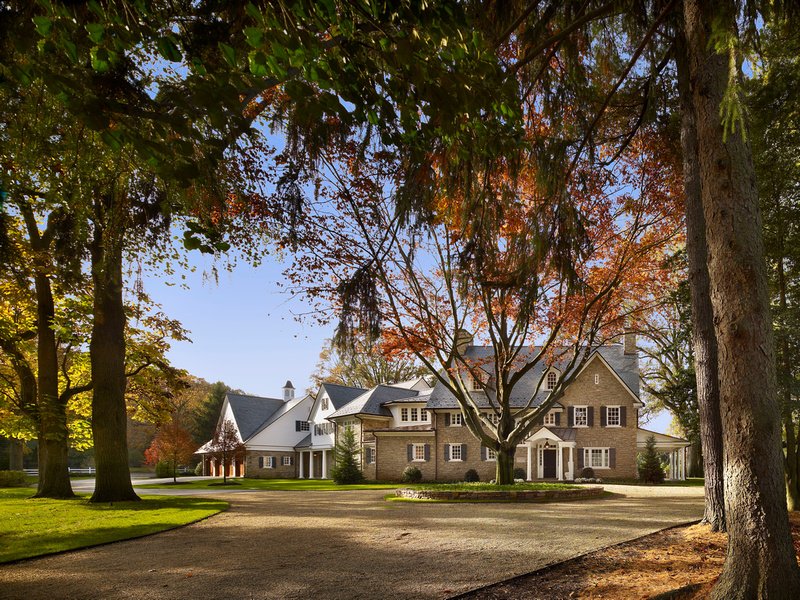 A Specified Estate is an entirely new category of home construction. Quite simply put, it is a home that has been built, finished, furnished and tested with absolutely no expense spared. It is the equivalent of purchasing an existing home but you get to be the first person to inhabit the property…. with none of the waiting associated with a custom home. Simply turn the key and begin living in the home on day one.
As the original builder of the home, we are also able to quickly and efficiently make any changes, big or small, you desire.