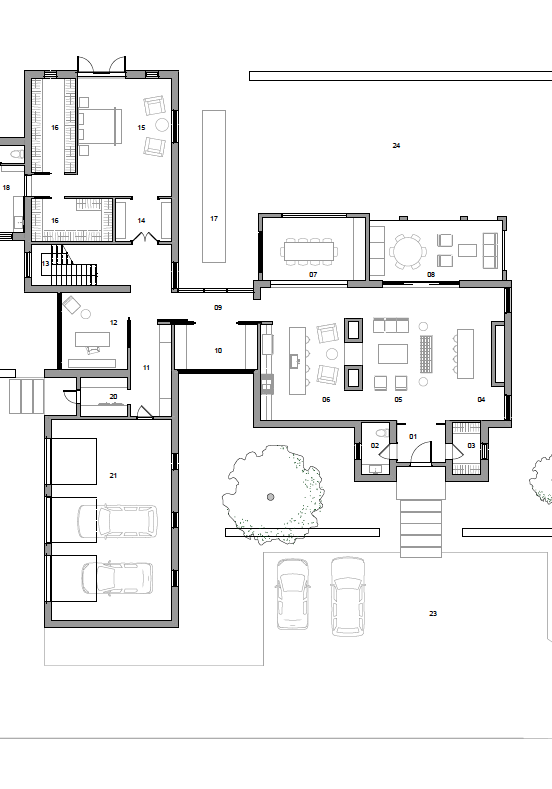 As a team, we collectively share over 100+ years of experience in the industry. We thoroughly enjoy each aspect of this business and seeing our project through to completion. Our key players have been serving the greater Philadelphia area and beyond since the 1970's.
Over these years, we have experienced a multitude of projects in the fields of:
Corporate

Pharmaceutical

Healthcare

Institutions

Residential
Being involved in this array of varying industries has allowed us to develop a system compatible with any work environment that ensures attention to project administration and accounting practices that are equal to our attention to craftsmanship and professionalism. The relationships we build with our clients are just as important to us as the quality of the work we perform. Our collaborative efforts are critical to the long-term relationships we seek to create.
We have had the privilege to work and build relationships with some of the leading architects in the industry on challenging projects, which have been integral to the development and success of both our residential and commercial divisions respectively.
We work with a number of leading architectural firms including:
Cunningham Architects
Archer & Buchanan
Omnia Architects
LUCE Architects
Phillips Associates
R.A. Hoffman Architect
Woodrow & Associates Inc