Since the 1980's GREAT ESTATES has been in the business of creating and renovating luxury homes and estates with passion, creativity and commitment. Throughout the years, the craftsmen at Great Estates have prided themselves in creating award winning masterpieces whose quality of design are unparalleled. Every project is architecturally unique, evolving from and reflecting the vision and taste of each client, showcasing individuality, lifestyle and spirit.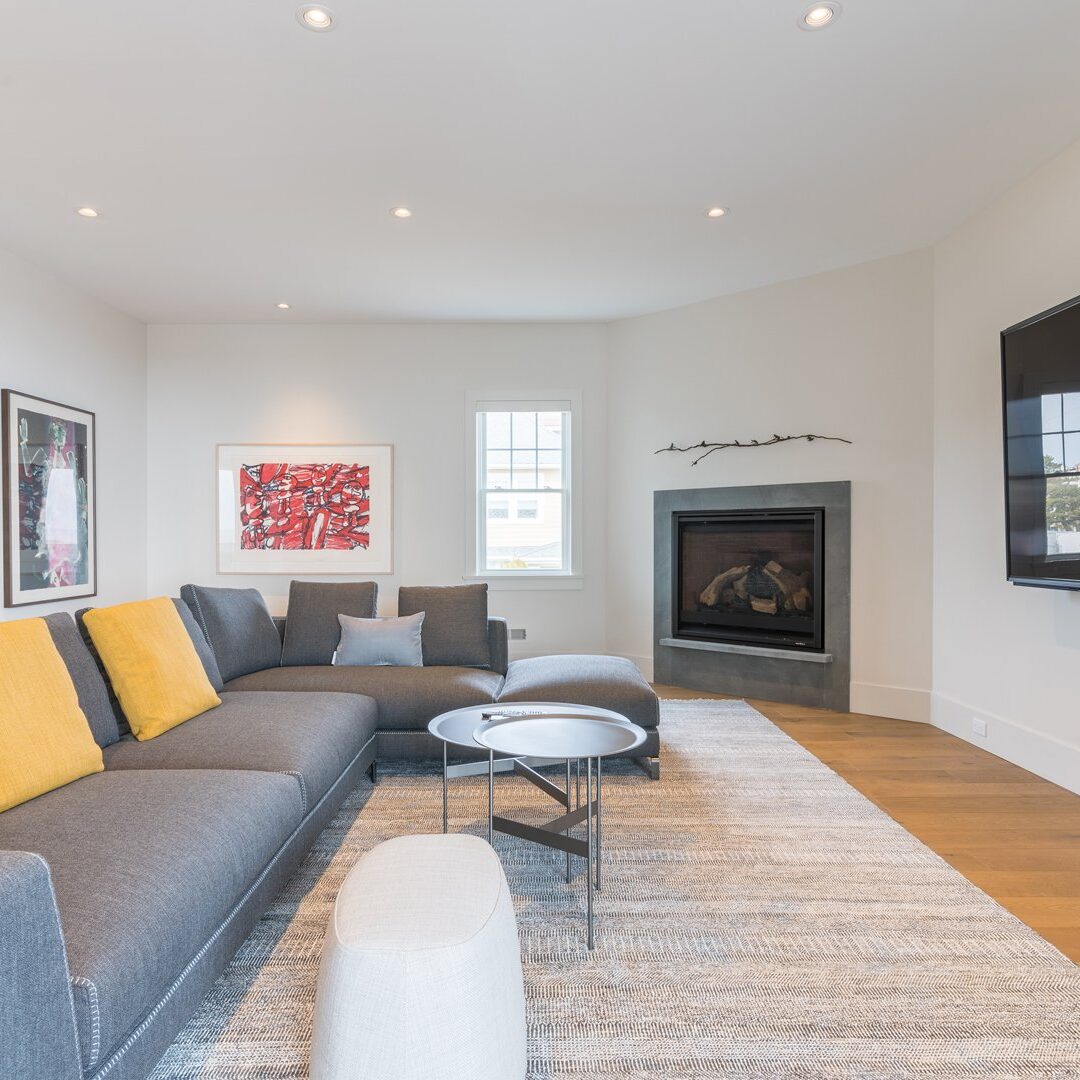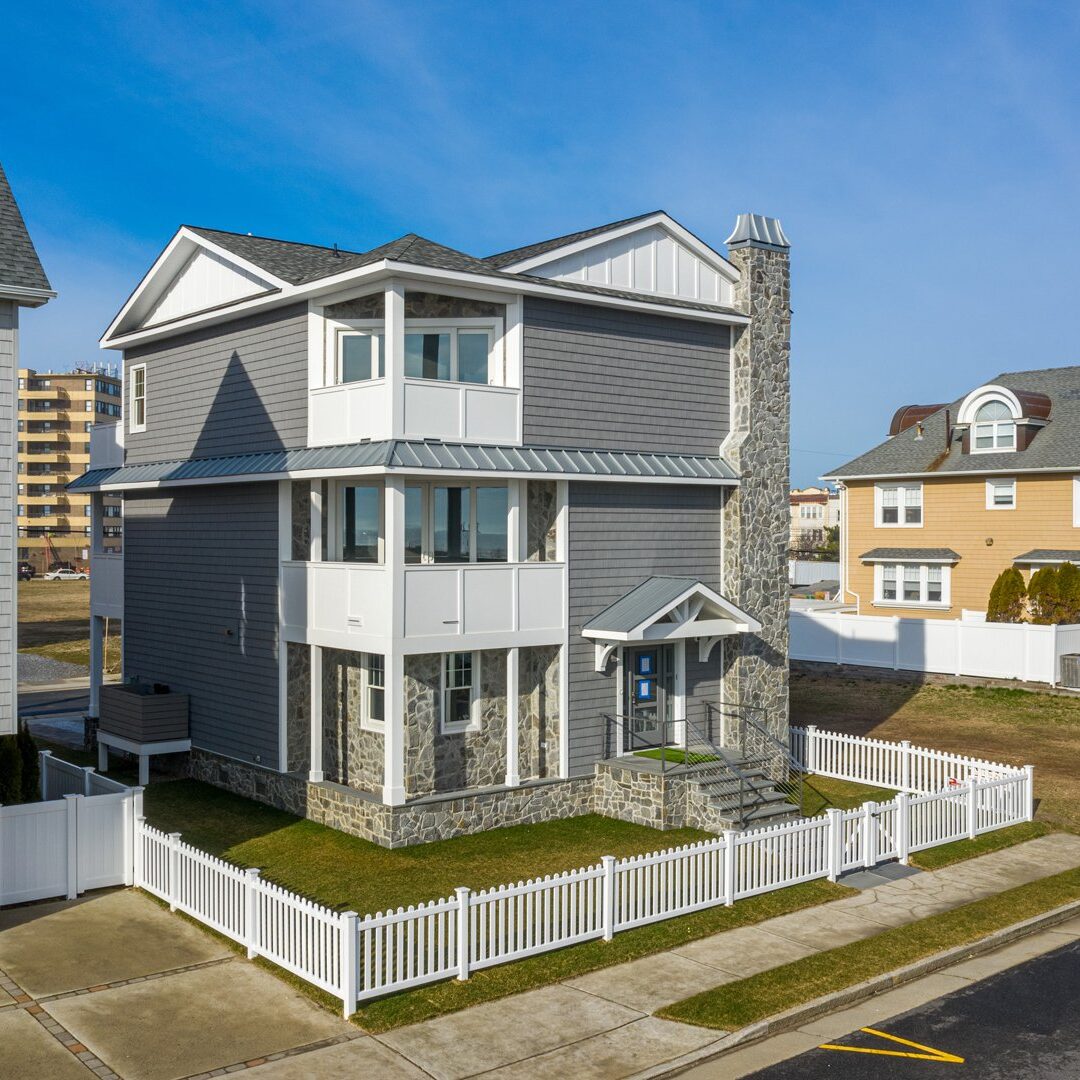 We believe a master builder is not only the manager of the construction process but is duly skilled in the art of building, and this unique combination distinguishes Great Estates from everyone else. Our skilled craftsmen not only have superb construction skills but also understand design and how it relates to functionality, practicality and implementation, producing homes that are exclusively spectacular as well as exceptionally functional.
Great Estates craftsmen, led by founder Richard Hubbert, build homes that honor original details, quality, craftsmanship, and value that time and again have earned their title as Master Builders.
Great Estates has worked with some of the most prestigious architecture and interior design firms in the world. We'll help you with interior and exterior material selections to fit any theme or style you desire.
Using only the finest materials, skilled craftsmanship, and scrupulous attention to detail we will design a home that melds with your personality and centers on the way you live your life. At Great Estates our enthusiasm for perfection is manifested in the dedication and care we extend every customer who walks through our door, considering the unique needs, desires and budget of each. The founder, Richard Hubbert and his professional staff are unwavering in their commitment to originality, quality, craftsmanship and value, constructing each home to artfully mirror the distinct personality of its owner.